EVA foam garage floor tiles are robust enough to handle shocks, falls and weight points. In terms of price, the price of foam mats for garage is lower than rubber floor tiles.


Foam Garage Mats Uses
Foam garage floor mats are multi-purpose, athletic-style floors that are durable enough to support heavy equipment such as exercise equipment, treadmills, lifting cages, etc. The garage foam flooring tiles are considered a good choice for most gym applications and are also used in the commercial market.
As far as the actual training surface is concerned, most people opt for foam garage flooring, so they lay their foam tiles for basement floor on their existing garage floor. If you choose epoxy floors or bare concrete, you need some kind of custom foam tiles to protect the floor, provide a comfortable surface for training equipment, and absorb impacts.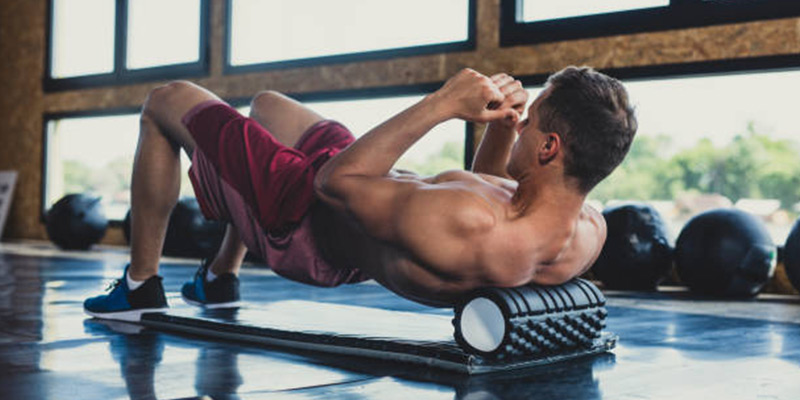 Garage Foam Flooring Tiles For Gym

The rubber foam tiles for basement are ideal to make your garage gym even better. These floor coverings are used in commercial gyms and are considered the most durable option for supporting heavy equipment such as fitness equipment, treadmills and lifting platforms.
There are a variety of different garage floor mats on the market, all suitable for different situations. If you are looking for the best overall option, we recommend EVA basement floor foam tiles.
Rubber tiles can be purchased as a system for a wide variety of gym floor sizes. The 3 / 8 "thick tiles are commercially available and represent the typical thickness of rubber floors for commercial gyms. Our first choice for durable, interlocking rubber gym tiles is the Garage American Floor Mats Fit & Lock.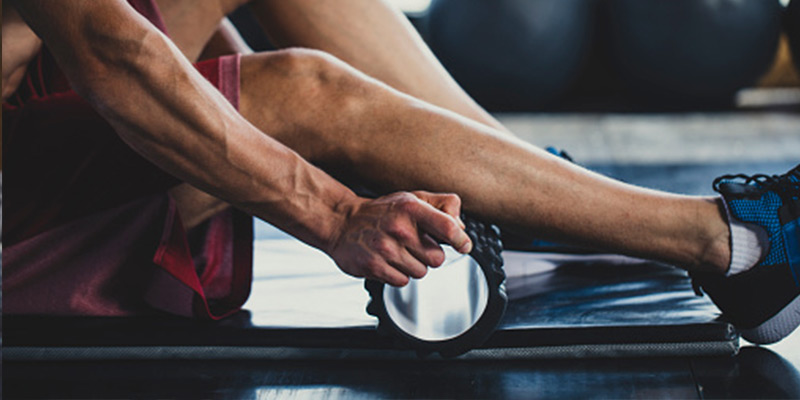 With our extensive range of floor tiles, you can install your dream gym in no time at all. With our interlocking foam mats for basement flooring, they are easy to install, have a professional surface and make for the perfect DIY project.
Foam-based garage tiles can be used not only as foam garage floor tiles but also in kitchens, living rooms, and children's rooms. Although these tiles are widely used, many of them are made of EVA and are designed to carry heavy objects while maintaining the original floor integrity.
Garage Foam Mats Installation
Foam mats for basement floor are easy to install, and we will quickly guide you through the process. Before laying foam mats for garage floor, you should concern about sealing your basement a floating basement floor and damp proof layer.
As before, the practice starts from the center of the room.
When you touch a wall and cannot fit an entire tile, measure the distance from the wall to the nearest tile, adding 1 / 8 to 1 / 4 inch to expand.
Now mark this measurement on a new tile of foam garage floor mats, draw a line with straight edges, use a pen across the tile, and then cut the foam garage flooring with a sharp beauty knife.
When using this knife, stroke several times on the rubber to keep your cut level, remember that you may use another cut tile at a later mounting point.
That's all you need to know about installing foam mats for basement.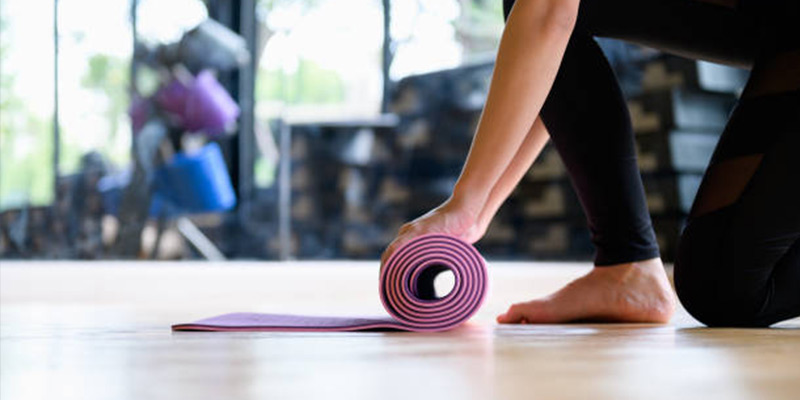 Pros & Cons of Garage Floor Foam
Foam mats for garage floor is very easy to install and maintenance. Due to its property of 100% waterproof, foam garage floor tiles is available to resist mode and mildew, which makes it more durable thn other flooring tiles. Besides, foam flooring for basement has the characteristics of shock and sound absorbent, slip-resistant, easily to be replaced and improving insulation as well. However, foam tiles for garage floor will also require regular cleaning to protect its durability.
Cleaning of Interlocking Foam Mats for Garage
Chaos is a natural component of any interlocking floor mats for basement. For an accident-prone space, you need something that can be easily clean. IFoaming's foam floor mats for garage can be cleaned with wet mops and regular household cleaners (avoid bleaching). It is recommended to clean the carpet with a vacuum cleaner. Garage floor foam tiles can always be easily removed and sprayed below for deep cleaning.